There's no need to complicate life any more than it already is.
You have goals. You have ideas.
We have the ability to implement those ideas and help you realize those goals.
There. Wasn't that easy?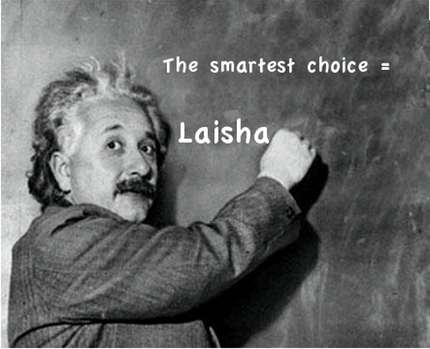 What Can Laisha Offer you?
content provision;

ghost writing;

forum seeding;

viral marketing;

off-page promotion;

proofreading and editing;


research;

social media checks;

reputation repair;

website design and maintenance;

search engine optimization consulting;

large or small projects.